Getting Ready For Back To School? Don't Forget Your Healing Crystals!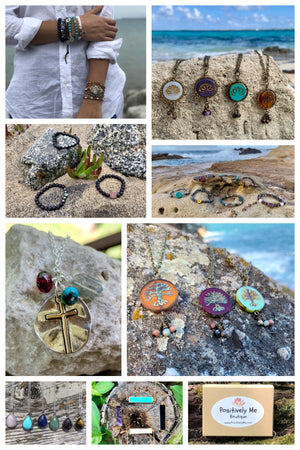 Sending a loved one off to School?

  Share the gift of Self Empowerment with our Healing Crystal Jewelry, Crystal Sets and Inspirational Art!
Healing Crystal Suggestions By Intention
 
Protection/Strength - Tourmaline, Onyx, Obsidian, Jasper, Purple Fluorite

Reduce Anxiety/ Increase Calmness - Lava, Amazonite, Lepidolite, Smoky Quartz, Tigers Eye

Achieve Goals/Focus - Blue Apatite, Hematite, Obsidian, Tigers Eye

Self Confidence - Citrine, Tourmaline, Rose Quartz

Positivity - Agate, Citrine, Jasper

New Beginnings - Moss Agate

Unconditional Love - Rose Quartz

Promote Structure/Balance - African Turquoise, Amethyst, Amazonite 
Leave a comment
Comments will be approved before showing up.
---
Also in News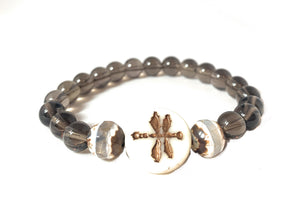 GET GROUNDED WITH HEALING CRYSTALS If you're feeling scattered, overwhelmed or just out of your body, now is the time to release whatever unwanted emotions have surfaced for you over the past few weeks.